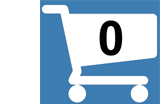 The Kundalini Yoga Posture Manual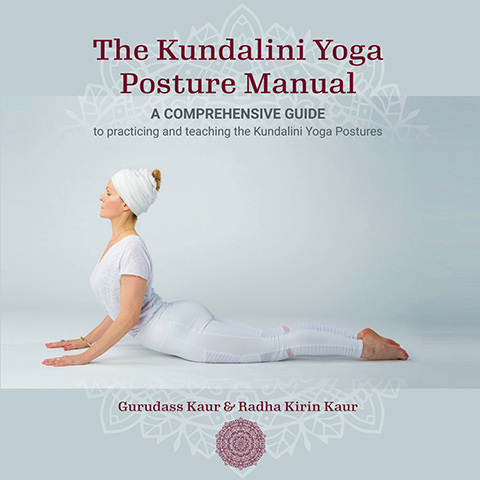 NEW! - SHOP eBOOKS | SHOP BOOKS| SHOP DVDs | SHOP CDs | SHOP YOGI TEA
A Comprehensive Guide
This amazing new book, The Kundalini Yoga Posture Manual by Gurudass Kaur and Radha Kirin Kaur, delves deeply into the most common and popular Kundalini Yoga postures, clearly illustrating modifications, variations, and common mistakes. You will learn how to make the adjustments necessary to perform each posture accurately, maximizing its benefits while also practicing in safety.
Done correctly in this way, Kundalini Yoga is a remarkably powerful tool in helping you come face to face with your best, highest self. Your first class can change your life forever. With regular practice you can embark on a voyage of building strength, flexibility, resilience, healthy glandular function, a strong nervous system, and improved brain chemistry - all keys to a long and healthy life.
Teachers too will benefit from many invaluable tips to help with their classes, and learn new and effective ways to enhance their demonstration of this fundamentally important component of the technology.
Give your practice a boost. This book will enhance your understanding of the postures while giving you the confidence to grow and develop into your true potential.
I am really amazed by the quality of this book which is suitable as much for beginners and practitioners, as for advanced students, teachers, and even trainers. I've been waiting for such a book for so long! It offers so many precisions on the postures, how to enter the Asana, the do's and don'ts, the effects, and also some very congruent variations. It is complete, clear, with a very light and sober layout and beautiful pictures. I am deeply grateful to both authors whose work and dedication will help so many in deepening their practice of Kundalini Yoga postures with the right tool!
ARTIST / AUTHOR BIOS

Gurudass Kaur has been practicing and teaching Kundalini Yoga since 1972. Now living in the US, she regularly travels internationally to train teachers world-wide.

Radha Kirin, the Wellness Advisor at Kellogg School of Management at Northwestern University, teaches there at the recreation center, as well as at Urban Yoga Chicago and North Shore Yoga, specializing in Kundalini Yoga, Yin Yoga, Vinyasa, Pranayam, and many types of meditation.
PRODUCT DETAILS
Book softcover 174 pages
ISBN: 9783941566262
Publisher: Yogi Press, Edition: 2019
Catalog: p15101
Product Dimensions: 8.5 x 8.5 x 0.5 inches (21.6 x 21.6 x 1.3 cm)
Shipping Weight: 1.4 lbs (0.64 kg) Shipping Options
Yoga Technology Sales Ranking (all products): 1
---
CUSTOMERS WHO VIEWED THIS ITEM ALSO BOUGHT: