Radha Kirin Kaur
Products and Biography
Radha Kirin, the Wellness Advisor at Kellogg School of Management at Northwestern University, teaches there at the recreation center, as well as at Urban Yoga Chicago and North Shore Yoga, specializing in Kundalini Yoga, Yin Yoga, Vinyasa, Pranayam, and many types of meditation.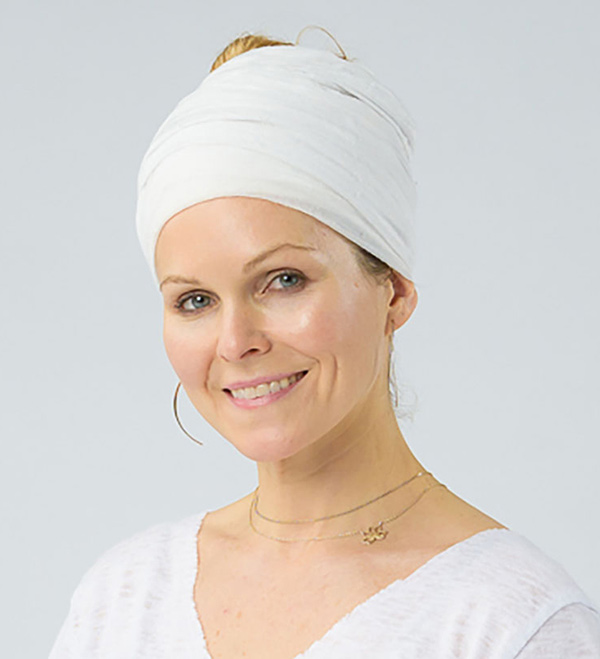 She is RYT certified, a KRI certified Kundalini Yoga teacher, and certified in neurocoaching under Harvard neuroscientist, Dr. Srini Pillay, with over 1000 hours of training.
She takes her love of academia and science, and blends it with many styles of yoga, to maximize the experience for her students.
PRODUCTS BY OR FEATURING RADHA KIRIN KAUR:
Below you will find our selection of products by Radha Kirin Kaur. Retail customers will also enjoy our FREE US Shipping.