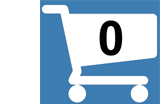 Siri Atma S. Khalsa MD
Products and Biography
Siri Atma Singh Khalsa, MD is an engaging speaker in the field of yoga, healing and medicine. Married to Nam Kaur and a KRI Certified Kundalini Yoga Teacher & Teacher Trainer, he travels and teaches at Yoga Centers, Solstices, Yoga Festivals and Teacher Training programs worldwide.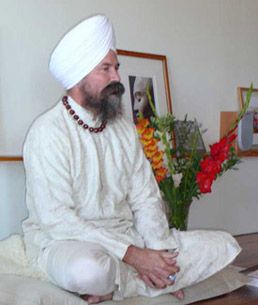 Originally he was trained by Yogi Bhajan and was blessed to serve as his personal physician for eight years. Yogi Bhajan referred to him as a medical intuitive and a pure healer, which description aptly describes his abilities to tune in at a very deep level to what people need in order to heal.
Dr. Siri Atma practices traditional and holistic medicine in New Mexico, and also holds an undergraduate degree in Philosophy & Religion. The father of two, he splits his time between Española, New Mexico and Santa Barbara, California.
A native Californian, he is an avid surfer and wind-surfer. His busy schedule is occupied with teaching and traveling, practicing medicine, doing Yogic Consultations by phone, and writing. Dr. Siri Atma Singh has published three books – Waves of Healing and, in collaboration with Nam Kaur, Divine Relationships, a book of spiritual love lessons for couples, and Kundalini Yoga for Intuition and Destiny. eBook versions of all these titles are also available, in both English and Spanish (see below).
PRODUCTS BY OR FEATURING SIRI ATMA S KHALSA MD:
Below you will find our selection of products by Siri Atma S Khalsa MD. Enjoy our low prices and FREE US Shipping.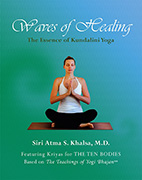 Waves of Healing
$34.95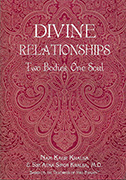 Divine Relationships
$23.95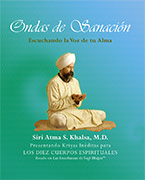 Ondas de sanación ebook
$19.19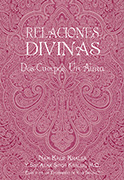 Relaciones divinas ebook
$19.19