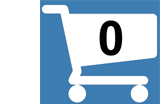 Relaciones divinas (eBook)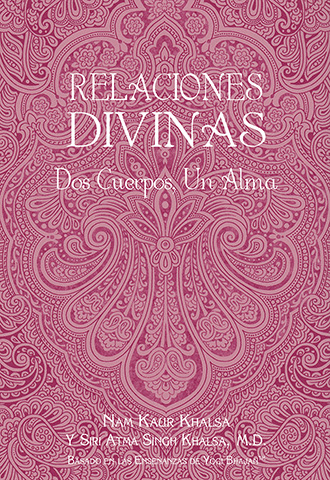 NEW! - SHOP eBOOKS | SHOP BOOKS| SHOP DVDs | SHOP CDs | SHOP YOGI TEA
Dos cuerpos, un alma
En Relaciones Divinas: Dos cuerpos, un alma descubrirás cómo atraer a un compañero espiritual, comunicarte más eficientemente, mejorar la vitalidad y la potencia sexual, y fundirte con tu pareja.
Nam Kaur y el Dr. Siri Atma Singh comparten las lecciones de amor espiritual que ellos y otras parejas han encontrado más valiosas, y revelan su visión personal para reforzar la intimidad en una relación amorosa y comprometida.
Él nunca la conoce a "ella" y ella nunca le conoce a "él" hasta que ambos se funden en una consciencia más alta. -
Yogi Bhajan creía que, mediante el amor y el matrimonio, una pareja podía llegar a convertirse en "dos cuerpos y un alma". El Kundalini yoga y las meditaciones seleccionadas para Relaciones Divinas te ayudarán a encontrar un compañero con calibre, liberar el dolor de las relaciones pasadas, despejar las nubes entre tu pareja y tú, conseguir estabilidad marital y financiera, y revitalizar tu actual relación.
ARTIST / AUTHOR BIOS

Nam Kaur has been a student of Kundalini Yoga since 1973. She is the author of the new Kundalini Yoga book for couples – Divine Relationships: Two Bodies, One Soul – published in 2013. Happily married to Dr. Siri Atma Singh, she enjoys living in Santa Barbara, California.

Siri Atma Singh Khalsa, MD is an engaging speaker in the field of yoga, healing and medicine. Married to Nam Kaur and a KRI Certified Kundalini Yoga Teacher & Teacher Trainer, he travels and teaches at Yoga Centers, Solstices, Yoga Festivals and Teacher Training programs worldwide.
---
OTHER PRODUCTS BY OR FEATURING NAM KAUR: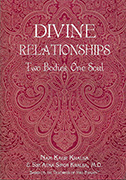 Divine Relationships_ebook
$19.19
PRODUCT DETAILS
File Size(s) & Update(s):
PDF - 9.316MB - 10/23/18

ePublication date: 08/14/2018
Catalog: e05312
Print-length: 177 pages
ISBN:
Publisher: Yogic Reality; Printed Edition:
Yoga Technology Sales Ranking (e-products): 64
---
CUSTOMERS WHO VIEWED THIS ITEM ALSO BOUGHT: