Gurudass Kaur
Products and Biography
Gurudass Kaur has been practicing and teaching Kundalini Yoga since 1972. Now living in the US, she regularly travels internationally to train teachers world-wide.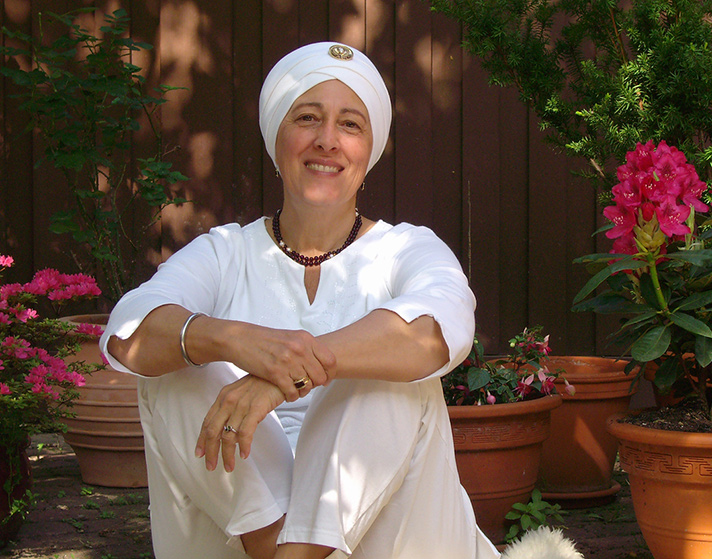 In 1977 at the behest of Yogi Bhajan she, her husband, and newborn son, moved to Barcelona, Spain. There they stayed for a number of years, introducing Kundalini Yoga to that country and starting a successful teacher training program. She is the founder of Childplay Yoga, The Yoga of Fun, offering trainings in the art of creative yoga play for children and adults, and most importantly, she is a mother and a doting grandmother of her little grandson Forrest.
PRODUCTS BY OR FEATURING GURUDASS KAUR:
Below you will find our selection of products by Gurudass Kaur. Retail customers will also enjoy our FREE US Shipping.