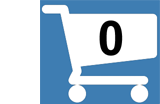 Divine Alignment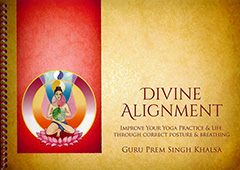 TODAY: ONLY $19.95
Retails for: $25.95 You save: $6.00
Ships FREE to US Customers
Normally ships from our warehouse in 1-2 working days
SORRY BUT THIS ITEM HAS BEEN DISCONTINUED.
MORE BOOKS | MORE DVDs | MORE CDs | YOGI TEA
The Means to Achieve our Highest Destiny
Divine Alignment, the amazing book from Guru Prem Singh, is a must-have for every teacher and student of Kundalini Yoga. It gives you the basic skills needed to grow any posture, and the strength to carry yourself in a state of grace and majesty.
Step by step you are shown how to do the postures, apply the locks, and breath correctly in order to receive maximum benefit from the yogic exercises. You will learn how to properly align the spine and keep the heart open at all times so that the energy of the Kundalini awakens in your being.
If you have had great experiences with KY already, just wait until you do the kriyas with the precisions so masterfully set out by Guru Prem Singh!
PRODUCT DETAILS
Manual (wire/spiral binding) 134 pages
ISBN: 9780974996301
Publisher: Cherdi Kala Productions, Edition: 2003
Catalog: P15001
Product Dimensions: 10.7 x 7.5 x 0.38 inches (27.2 x 19.0 x 1.0 cm)
Shipping Weight: 0.8 lbs (0.36 kg) Shipping Options
Yoga Technology Sales Ranking (all products): 49
---
CUSTOMERS VIEWING THIS PAGE MAY ALSO BE INTERESTED IN:
---
ARTIST / AUTHOR BIOS

Guru Prem Singh Khalsa has been a Yoga Teacher for over 30 years. A former student of the late Yogi Bhajan, he is KRI-certified as a Trainer of Teachers of Kundalini Yoga. He travels throughout the world teaching the principles of Divine Alignment to students of many yogic schools.
---
OTHER PRODUCTS BY OR FEATURING GURU PREM SINGH: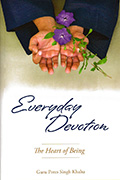 Everyday Devotion
$14.21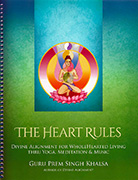 The Heart Rules
$29.95
---