SHOP eBOOKS | SHOP BOOKS| SHOP DVDs | SHOP CDs | SHOP YOGI TEA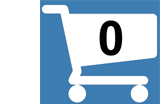 2020 Makeover (eBook)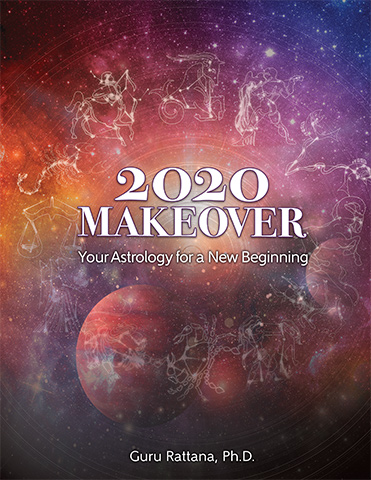 BUY NOW: ONLY $11.77
Retails for: $14.90 You save: $3.13 (21%)
Your Astrology for a New Beginning
Printed version also available - $22.40
Guru Rattana's 12th book and first on astrology, 2020 Makeover, breaks new ground for her. In it she shares how rare 2020 planetary alignments offer us a real opportunity to redirect our lives. In its pages you will learn the ways in which the transiting planets, Pluto, Saturn and Jupiter, are stimulating new beginnings for us all.
A prolific author and beloved spiritual teacher she presents, in her own inimitable way, a deep exploration of the spiritual dynamics of awakening and human development. She has already written over 400 astrological blogs since her first one was published in 1999.
With insightful clarity and depth, Guru Rattana explains
The nature of the challenges and choices we are facing
The impact of the new cycles and how to optimize our personal journeys
The inner transformation required for each of the 12 zodiac signs
The lessons of the 3 principal players – Pluto, Saturn, and Jupiter – all in Capricorn
For regular bulletins on current astrological events, check out the Guru Rattana Blog, as well as previous writings in her 200 issue eZine - The New Millennium Being.
ARTIST / AUTHOR BIOS

Guru Rattana, Ph.D., author, teacher and teacher of teachers, has been a student and teacher of Kundalini Yoga and Meditation for over 40 years. She literally lives and loves Kundalini Yoga, and has devoted a large part of her life to teaching and writing books about this amazing technology.
---
OTHER PRODUCTS BY OR FEATURING GURU RATTANA PHD:
PRODUCT DETAILS
File Size(s) & Update(s):
PDF - 4.789MB - 12/26/19

ePublication date: 2019
Catalog: e01051
Print-length: 134 pages
ISBN: 9781888029253
Publisher: Yoga Technology Press; Printed Edition: 2019
Yoga Technology Sales Ranking (e-products): 24
---
CUSTOMERS WHO VIEWED THIS ITEM ALSO BOUGHT: