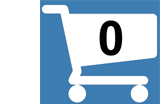 Japji Sahib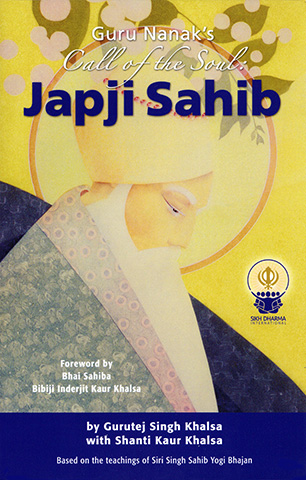 Gurutej Singh Khalsa
BUY NOW: ONLY $24.95
Retails for: $32.00 You save: $7.05
NEW! - SHOP eBOOKS | SHOP BOOKS| SHOP DVDs | SHOP CDs | SHOP YOGI TEA
Call of the Soul
In Japji Sahib, from Sikh Dharma International, Guru Nanak touches the deepest essence of individual consciousness, elevating one to universal consciousness. His iconic poem is made up of 40 remarkable segments where he not only explains the mysteries of the cosmos, but also provides us with clear spiritual instruction that we can follow to achieve the same experience of higher consciousness that he embodied.
This book explains the Mul Mantra, and each of the 38 paurees of Japji, plus the Slok, from a spiritual as well as historical perspective, enhanced by the teachings brought to us by Siri Singh Sahib Yogi Bhajan. Drawing on this wisdom and spiritual clarity, portions of his lectures about the various paurees of Japji have been included, highlighted with kriyas and meditations that amplify the experience. Each Pauree is illustrated with beautiful full-color paintings by Sewa Singh and Sewa Kaur.
A guide has also been included to help beginners with the correct pronunciation of these sacred words, with a glossary to further explain them. It is the sincere prayer of the authors that this book will open you up to the miraculous wonder of Japji Sahib.
PRODUCT DETAILS
Book softcover 180 pages
ISBN: 9780692810705
Publisher: Sikh Dharma, Edition: 2016
Catalog: p06201
Product Dimensions: 8.5 x 5.5 x 0.5 inches (21.6 x 14.0 x 1.3 cm)
Shipping Weight: 0.9 lbs (0.41 kg) Shipping Options
Yoga Technology Sales Ranking (all products): 77
---
CUSTOMERS WHO BOUGHT THIS ITEM ALSO BOUGHT: