SHOP eBOOKS | SHOP BOOKS| SHOP DVDs | SHOP CDs | SHOP YOGI TEA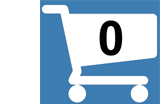 Essential Kundalini Yoga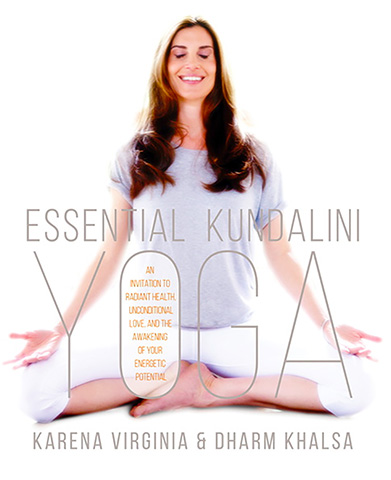 HALF OFF! - ONLY $12.98
Retails for: $25.95 You save: $12.97 (50%)
An Invitation to Radiant Health, Unconditional Love and the Awakening of your Energetic Potential
Essential Kundalini Yoga provides you with an in-depth guide on how to to nourish your vital health and unlock your inner potential. In this dynamic book, authors Karena Virginia and Dharm Khalsa show you how to embrace the authentic spirit of Kundalini Yoga.
Illuminates a complex and rich practice with friendliness, joy and love. This book gives practitioners of all levels the skills and confidence they need for a powerful, nurturing Kundalini Yoga practice.
Beautifully Illustrated step-by-step instructions to clearly show core practices and traditional kriya sequences.
Contains a complete reference of Transformational Exercises, wisdom, and lifestyle guidance, giving you the confidence to joyfully practice at home.
Inspiration and Guidance on how to receive the gifts that will emerge from your connection with your own potential for creativity, abundance and happiness.
ARTIST / AUTHOR BIOS

Karena Virginia brings 20 years of experience as a certified healer and highly acclaimed yoga instructor.
PRODUCT DETAILS
Book softcover 330 pages
ISBN: 9781622036622
Publisher: Sounds True, Edition: 2017
Catalog: P05021
Product Dimensions: 10 x 8 x 0.75 inches (25.4 x 20.3 x 1.9 cm)
Shipping Weight: 2.4 lbs (1.09 kg) Shipping Options
Yoga Technology Sales Ranking (all products): 65
---
CUSTOMERS WHO VIEWED THIS ITEM ALSO BOUGHT: