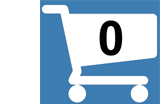 Mantra Girl - Truth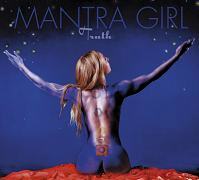 TODAY: ONLY $12.95
Retails for: $18.00 You save: $5.05 (28%)
NEW! - SHOP eBOOKS | SHOP BOOKS| SHOP DVDs | SHOP CDs | SHOP YOGI TEA
Inspiring Mantras set to Stirring Rhythms
Please note:
Music clips are for our promotional use only and should not be saved on your computer. They are meant to promote the artists and their recordings, and individual copyrights apply. If you enjoy the music please purchase the CD.
ARTIST / AUTHOR BIOS

Erin Kamler (Mantra Girl) is one of the premiere mantra recording artists and teachers in the yoga community today. An IKYTA certified Kundalini Yoga instructor in the tradition of Yogi Bhajan, Erin is committed to bringing the art and science of mantra to a mainstream audience, and in so doing making this ancient practice more accessible to everyone.
---
OTHER PRODUCTS BY OR FEATURING ERIN KAMLER - MANTRA GIRL: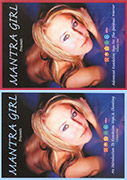 Mantra Girl DVD Gift Set
$16.95
PRODUCT DETAILS
Audio CD running time = 51:49
UPC: 634479312526
Producer: Adam Smalley
Manufacturer: Mantra Girl Lifestyles. Released: 2002
Catalog: CD16001
Product Dimensions: 5.5 x 5 x 0.25 inches (14.0 x 12.7 x 0.6 cm)
Shipping Weight: 0.25 lbs (0.11 kg) Shipping Options
Yoga Technology Sales Ranking (all products): 124
---
CUSTOMERS WHO VIEWED THIS ITEM ALSO BOUGHT: