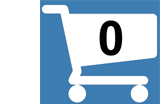 Yoga for Women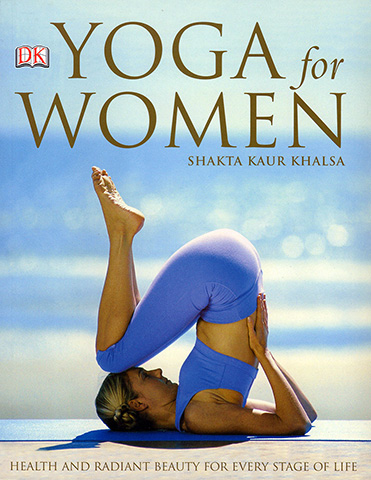 BUY NOW: ONLY $12.95
Retails for: $15.95 You save: $3.00 (19%)
NEW! - SHOP eBOOKS | SHOP BOOKS| SHOP DVDs | SHOP CDs | SHOP YOGI TEA
Health and Radiant Beauty for Every Stage of Life
Yoga for Women by Shakta Khalsa, is an inspirational book, beautifully designed and printed, dedicated to women of all ages. In it you will follow a warm intimate journey of discovery that will nurture and empower you at every stage of life.
Discover powerfully effective poses, shown in evocative step-by-step photographs accompanied by clear text explaining their health benefits.
Learn the healing wisdom of yogic health secrets, remedies and recipes that have been passed down through generations.
Share the uplifting stories of women whose lives were invigorated and transformed through yoga.
Yoga and women go together like tea and toast: it's a cozy, homey fit. -
ARTIST / AUTHOR BIOS

Shakta Kaur Khalsa has practiced yoga since 1972 and became a certified Kundalini Yoga instructor in 1976. She is also an AMS-certified Montessori educator. She is the author of a number of well-known books for adults and children as well as the writer of frequent magazine articles, and promoter of her own Radiant Child program – aimed at introducing Kundalini Yoga to children in a fun and inviting manner.
---
OTHER PRODUCTS BY OR FEATURING SHAKTA KHALSA: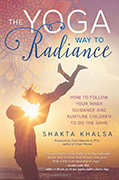 The Yoga Way to Radiance
$12.95
PRODUCT DETAILS
Book softcover 224 pages
ISBN: 9780756622527
Publisher: Penguin - Random House, Edition: 2002
Catalog: P18002
Product Dimensions: 10.3 x 8 x 0.75 inches (26.2 x 20.3 x 1.9 cm)
Shipping Weight: 1.3 lbs (0.59 kg) Shipping Options
Yoga Technology Sales Ranking (all products): 158
---
CUSTOMERS WHO VIEWED THIS ITEM ALSO BOUGHT: