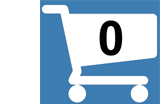 Kundalini Yoga for Relaxation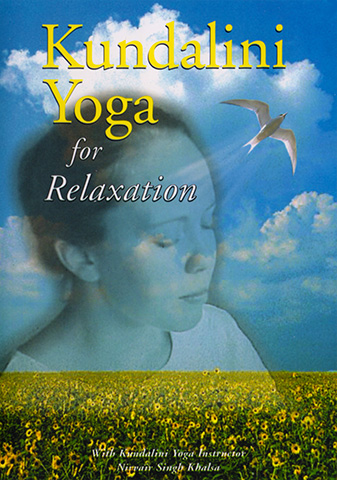 BUY NOW: ONLY $14.95
Retails for: $20.95 You save: $6.00
NEW! - SHOP eBOOKS | SHOP BOOKS| SHOP DVDs | SHOP CDs | SHOP YOGI TEA
Contains Two Great Classes!
In Kundalini Yoga for Relaxation, Nirvair Singh presents two classes to help you relax, suitable for beginners and experienced students alike.
The first class is wonderful for the back, and is twenty-six minutes long. It is perfect when you do not have a lot of time, but want the full relaxing benefits of yoga.
The second class, more challening, is forty minutes long.
Both classes are appropriate for beginners.
These classes feature:
Warm up stretching
Safe and effective Kundalini yoga
Modifications for students with special conditions
Long deep guided healing relaxations
Mantra/music accompaniments
Quality instruction by a university-level teacher
ARTIST / AUTHOR BIOS

Nirvair Singh Khalsa - The Alaskan Yogi - began studying with Yogi Bhajan in 1970. He is a retired university instructor and taught classes in Kundalini Yoga at the University of Alaska, from 1975 until 2007. He is a prolific author with a total of 23 books and DVDs to his credit.
---
OTHER PRODUCTS BY OR FEATURING NIRVAIR SINGH:
PRODUCT DETAILS
DVD running time = 66:00
ISBN: 1889679232
Director: Nirvair Singh Khalsa
Manufacturer: NSK Productions. Released: 2003
Catalog: DV04013
Product Dimensions: 7.5 x 5.4 x 0.6 inches (19.0 x 13.7 x 1.5 cm)
Shipping Weight: 0.25 lbs (0.11 kg) Shipping Options
Yoga Technology Sales Ranking (all products): 40
---
CUSTOMERS WHO BOUGHT THIS ITEM ALSO BOUGHT: