Snatam Kaur - Open Your Heart and Connect
Products and Biography
With the release of Prem, Snatam Kaur announced the beginning of her solo career and, under the wing of wizard producer Thomas Barquee, many popular CDs followed. Mantra aficionados rushed to buy her albums – Shanti, Grace, Anand, Live in Concert, Liberation's Door, Ras, Feeling Good Today (the soundtrack for her children's DVD - Shanti the Yogi), Divine Birth, Evening Prayer and her latest release Sat Nam – songs from the Khalsa Youth Camps.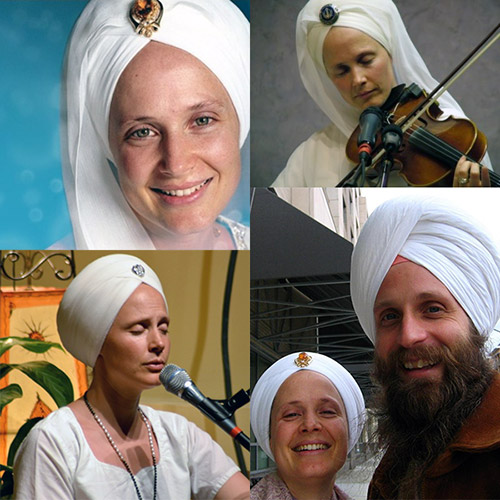 PRODUCTS BY OR FEATURING SNATAM KAUR:
Below you will find our selection of products by Snatam Kaur, competitively priced, and with FREE Shipping to US Retail Customers.