Sat Kirtan Kaur
Products and Biography
Since 2005, Sat Kirtan Kaur Khalsa has been pursuing her mission to bring health and happiness into the workplace with Kundalini Yoga.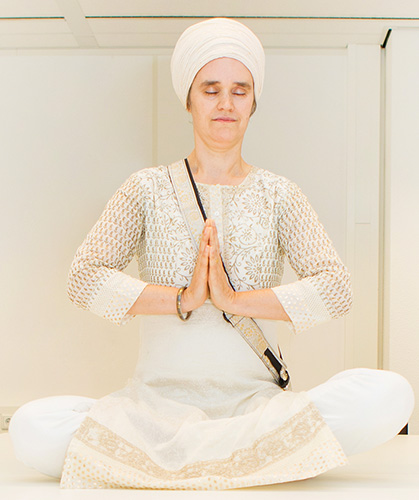 PRODUCTS BY OR FEATURING SAT KIRTAN KAUR:
Below you will find our selection of products by Sat Kirtan Kaur. Retail customers will also enjoy our FREE US Shipping.