Sadhana Singh
Products and Biography
Sadhana Singh is a Kundalini Yoga Lead Trainer committed to teach and empower new teachers and future trainers in Level 1, 2, and 3 courses internationally. An inspired author, he wrote 15 books in the past three decades about the practice, discipline, and philosophy of Kundalini Yoga and its different applications in the many fields of human life.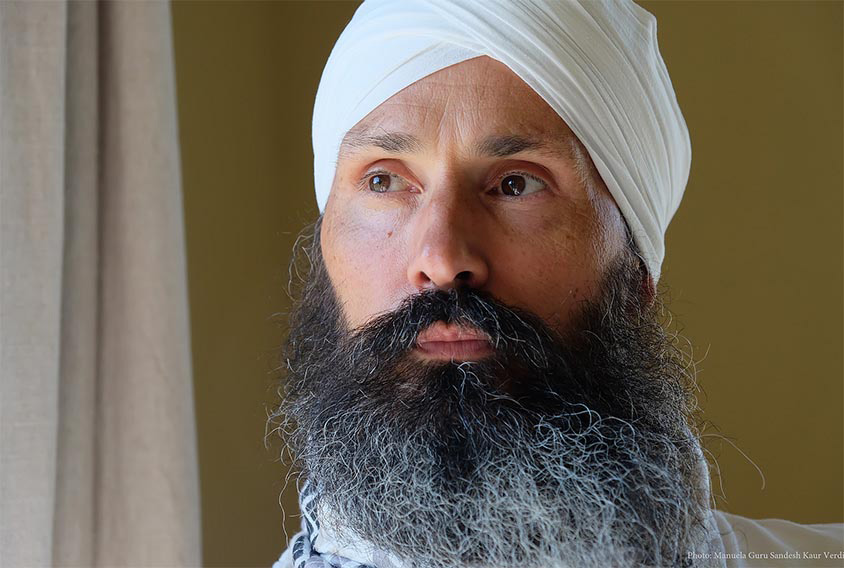 He is also a dedicated counselor for individuals and companies, addressing the Science of Mind and the Humanology for creativity, excellence, leadership, and success. He developed a series of KRI Specialty Courses: "The Science of Mind and Humanology for Leadership and Success", "Guru Leadership" and "Kundalini Yoga Counseling". From this background, he created Aequanime, a project that holds the mission to spread the yogic lifestyle, nutrition, and techniques to help people manifest their potential.
PRODUCTS BY OR FEATURING SADHANA SINGH:
Below you will find our selection of products by Sadhana Singh. Retail customers will also enjoy our FREE US Shipping.