Miriam Kasin Hospodar
Products and Biography
Born and brought up in Berkeley, California, art, writing and music have been important to Miriam her entire life. She went from demonstrator and protester to an exponent and teacher of transcendental meditation. She has worked as a chef in France and Switzerland and roamed through temples and holy places in Southern India.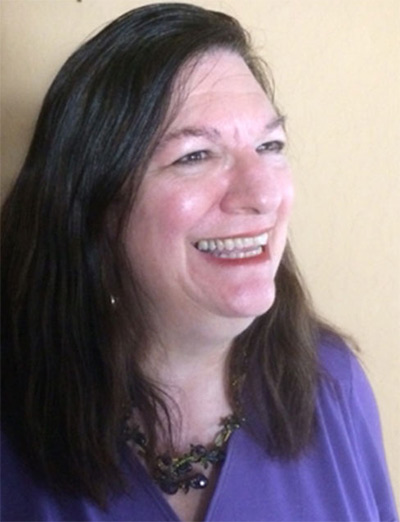 PRODUCTS BY OR FEATURING MIRIAM KASIN HOSPODAR:
Below you will find our selection of products by Miriam Kasin Hospodar. Retail customers will also enjoy our FREE US Shipping.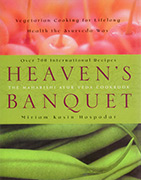 Heavens Banquet
$12.50