Mehtab Benton
Products and Biography
Mehtab Benton is a long-time yoga teacher and yoga teacher trainer. He is the originator of Gong Yoga and author of a number of books on the subject.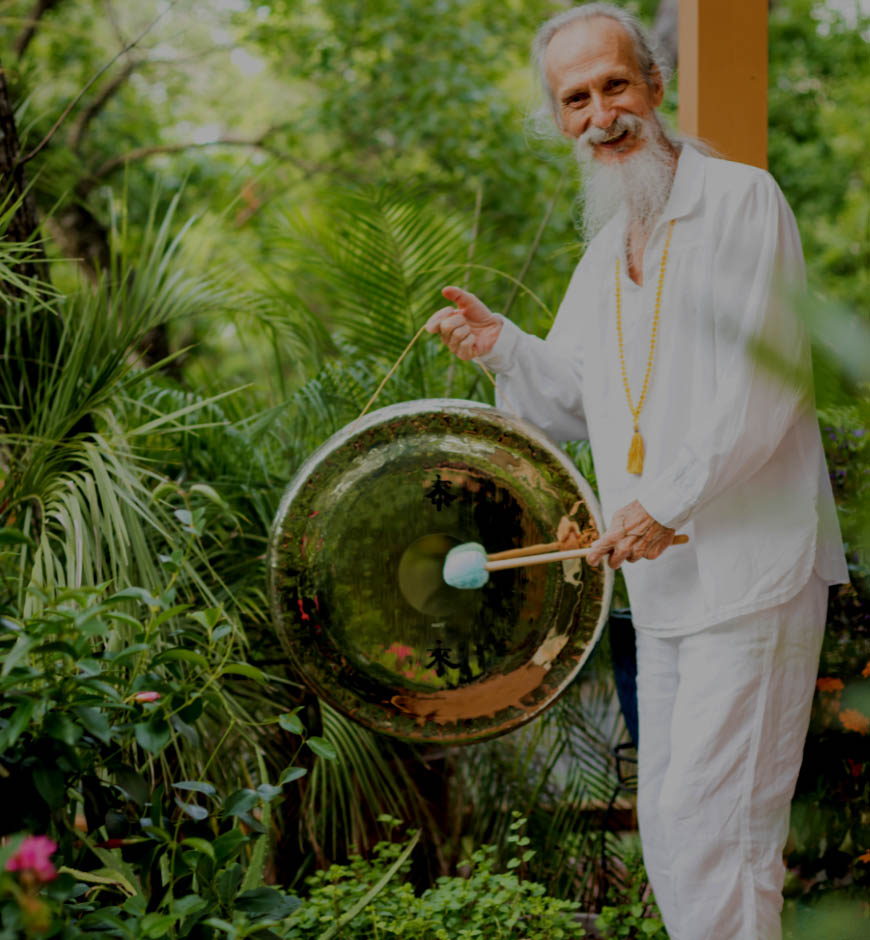 His DVD course on How to Play the Gong has been used to train yoga teachers and sound healers around the world.
PRODUCTS BY OR FEATURING MEHTAB BENTON:
Below you will find our selection of products by Mehtab Benton. Retail customers will also enjoy our FREE US Shipping.