Kathryn McCusker
Products and Biography
Kathryn McCusker, an Australian and now a KRI-certified teacher, discovered Kundalini Yoga and Meditation in Mexico in 2000, and has been teaching world-wide ever since.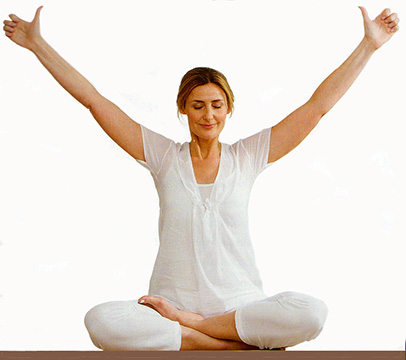 PRODUCTS BY OR FEATURING KATHRYN MCCUSKER:
Below you will find our selection of products by Kathryn McCusker. Retail customers will also enjoy our FREE US Shipping.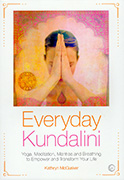 Everyday Kundalini ebook
$11.43