Jivan Joti Kaur Khalsa, Ph.D.
Products and Biography
Jivan Joti Kaur Khalsa has a Ph.D. in psychotherapy, but her first love revolves around the practices of Kundalini Yoga, Meditation, and Sat Nam Rasayan Healing. Her studies with the late Yogi Bhajan began in 1970. She gained much from his teachings, especially concerning the art of listening - to the needs of her body, to the neutrality of her mind, and to the longing of her soul.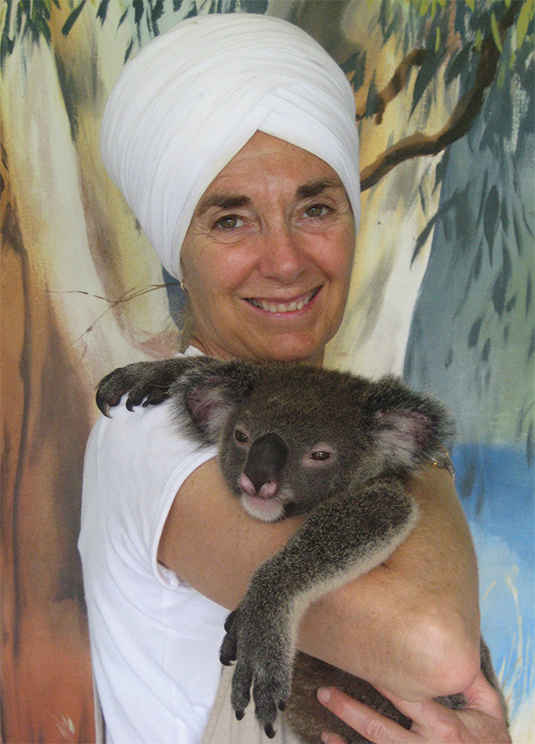 PRODUCTS BY OR FEATURING JIVAN JOTI KAUR:
Below you will find our selection of products by Jivan Joti Kaur. Retail customers will also enjoy our FREE US Shipping.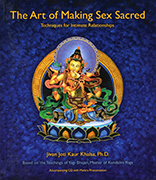 Art of Making Sex Sacred
$27.95