Guru Dharam
Products and Biography
Guru Dharam Singh Khalsa was born in London in 1956. He encountered Kundalini Yoga one day in 1979, and began his daily practice the next. He met his teacher, Yogi Bhajan, in 1981, and started teaching Kundalini Yoga himself.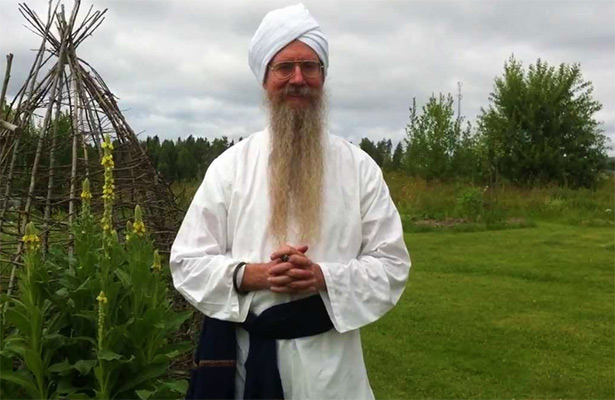 His interest in this and its healing applications inspired him to learn oriental energetic medicine. He qualified as an acupuncturist in 1989 and as a herbalist in 1991. He then completed his clinical study in Ho Chi Min City. Along with Darryl O'Keefe he established i-SKY, the International School of Kundalini Yoga, in 1996. The school now presents trainings in a growing number of countries, primarily in Europe and North America.
He is a director of the Kundalini Medicine Project, which offers Kundalini Yoga Therapy Training in several locations. This teaches the therapeutic applications of Kundalini Yoga as a one-to-one healing modality within the wider context of the holistic paradigm.
Guru Dharam is married and has two sons.
PRODUCTS BY OR FEATURING GURU DHARAM:
Below you will find our selection of products by Guru Dharam. Retail customers will also enjoy our FREE US Shipping.