Darryl O'Keefe
Products and Biography
Darryl O'Keefe qualified as a teacher from the Central School of Speech and Drama in London, and has taught continually in some capacity ever since then. In the early 1980's he began to "catch" other people's headaches, and discovered that he could physically remove their pain.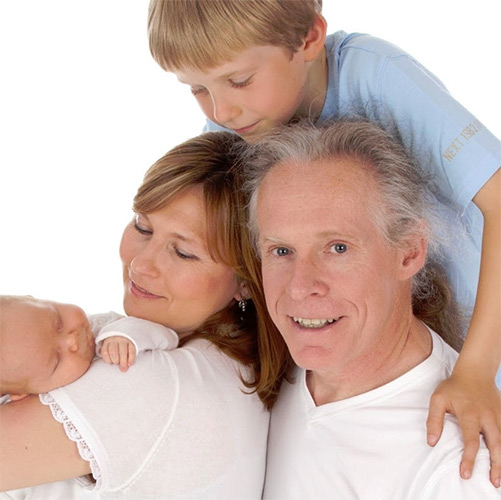 PRODUCTS BY OR FEATURING DARRYL O KEEFE:
Below you will find our selection of products by Darryl O Keefe. Retail customers will also enjoy our FREE US Shipping.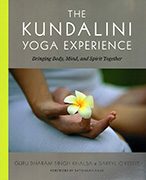 Kundalini Yoga Experience
$17.95