Chip Hartranft
Products and Biography
Chip Hartranft's work bridges the traditions of yoga and Buddhist meditation. He is the founding director or the Arlington Center in Arlington, Massachusetts, a teaching center dedicated to the integration of yoga and dharma practice. He leads retreats in the United States and abroad that blend yoga movement, breathwork, and mindfulness.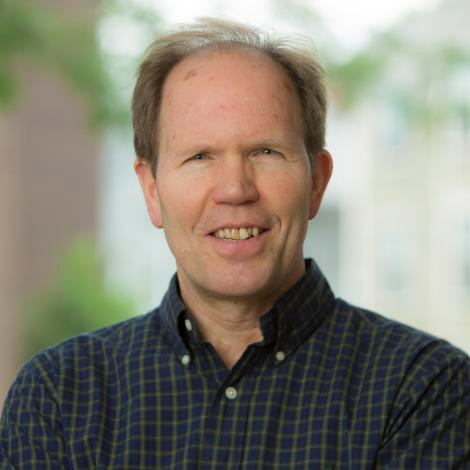 PRODUCTS BY OR FEATURING CHIP HARTRANFT:
Below you will find our selection of products by Chip Hartranft. Retail customers will also enjoy our FREE US Shipping.