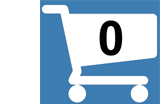 Mariya Gancheva
Products and Biography
Mariya Gancheva is a a transformational leader, author, teacher and full-time investment banker in London. She is the embodiment of a modern woman who has managed to integrate the wisdom of the East into the fast-paced lifestyle of the West.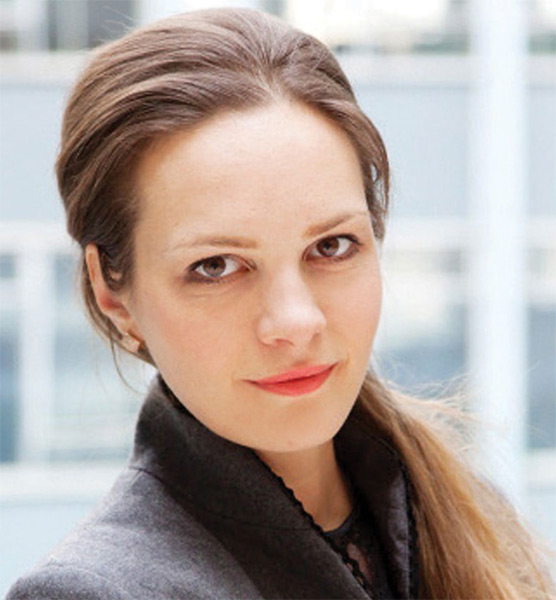 Mariya dedicates her free time to helping and elevating others.
PRODUCTS BY OR FEATURING MARIYA GANCHEVA:
Below you will find our selection of products by Mariya Gancheva. Enjoy our low prices and FREE US Shipping.