Guruchander Khalsa
Products and Biography
Born and raised in Texas, Guruchander received his BA in Business Administration from Southern Methodist University in 1972, and his Doctor of Chiropractic degree in California from Pasadena College of Chiropractic in 1982.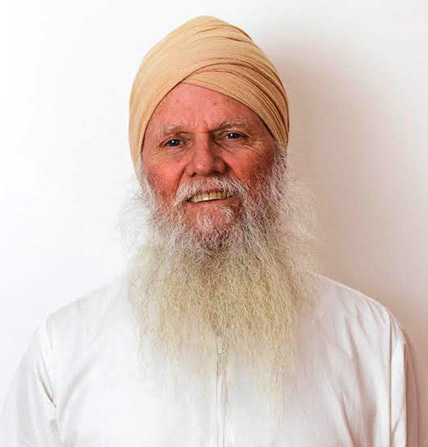 A meeting with Yogi Bhajan in 1972 started his life-long practice and teaching of Kundalini Yoga. Along with his wife Kirn, they began their journey to manifest Purest Potential through the practice of Kundalini Yoga, meditation, 10 Body Numerology and the Purushartha system.
In addition to his chiropractic training, Guruchander has studied many forms of oriental healing. He is a director of the Guru Ram Das Health Clinic in Santa Fe, New Mexico, which offers chiropractic, acupuncture, massage therapy and other natural healing arts.
He has written three books on Numerology as a method for Enlightenment. He has traveled extensively throughout the world sharing these beautiful teachings.
PRODUCTS BY OR FEATURING GURUCHANDER KHALSA:
Below you will find our selection of products by Guruchander Khalsa. Retail customers will also enjoy our FREE US Shipping.