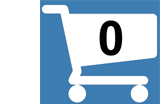 Kundalini Yoga Sadhana Music
Yogi Bhajan prescribed a series of mantra meditations to be performed during sadhana to help usher in the Aquarian Age. The total time for these meditations is 62 minutes. Normally the chanting is preceded by an appropriate Kundalini Yoga set to help raise your energy levels and to prepare your mind for meditation. When chanted with rhythm and spirit, these mantras deeply penetrate the psyche and uplift the soul.
There are many recorded versions of these mantras available. Here we feature some of our favorites.

Amrit Vela
$10.95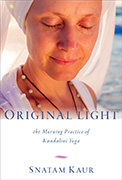 Original Light
$20.95