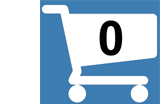 The Inner Art of Kundalini Yoga
Workshops with Guru Rattana, Ph.D.
Practising Kundalini Yoga to Awaken Consciousness
Sunday August 4th, 2019 - Soul of Yoga, Encinitas, CA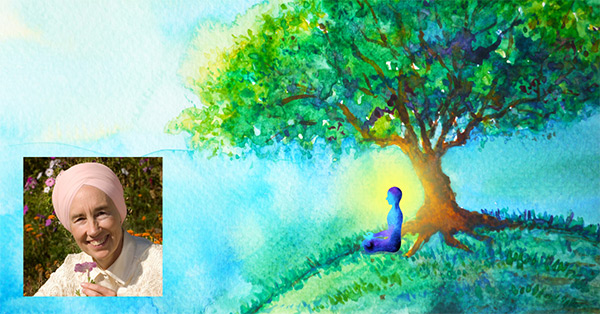 Yogi Bhajan called Kundalini Yoga the Yoga of Awareness because the kriyas and meditations are designed to stimulate and activate the parts of our human vessel that make it possible to wake up to deeper levels of awareness and being. With dedicated practice, we can elevate ourselves out of an unconscious, automatic pilot dream state whereby subconscious programming dictates what we think, feel, and do. However, practicing the physical technology is only half the practice.The other half involves training ourselves to become conscious — (1) to pay attention, focus, and deeply listen; (2) to feel the subtle, ever-changing energies in our body; (3) to witness how they determine our emotional moods, mental state, and physical well-being; and (4) to use the spaces between the exercises to contain the unleashed energy.
For more information on this workshop and to register CLICK HERE
---
Study with Guru Rattana
Unable to attend? No worries - there is an alternative! Check out Guru Ratana Online, our online video subscription service. Currently there are 78 videos, covering all aspects of Kundalini Yoga and totalling over 130 hours of playing time.
For a low monthly payment you can watch whenever and as often as you like, 24/7. As a PayPal subscriber you can check out the service free for 48 hours. If you decide not to proceed, simply cancel your subscription and walk away.
Sign-up Today. It could be the best move you ever make!
---
Guru Rattana Links