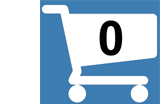 Simran Kaur Khalsa
Products and Biography
Simran Khalsa grew up surrounded by Kundalini Yoga and music. The Khalsa String Band with Singh Kaur and Guru Singh would often be in New York City (where she grew up) recording and playing live. Her father also plays guitar and the Gurdwara (where there was lots of music) was just down stairs.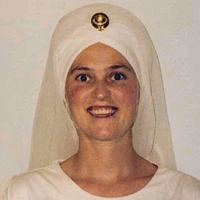 One of the first American Sikhs born in the US in 1972, Simran studied singing in India during her schooling there. She and her husband Guru Prem Singh (who produced and arranged the CDs) play live music at the Los Angeles Gurdwara 3 times a week or more. They also sing when they travel to teach the Posture modules of Teacher Trainings.
Simran's record label, Cherdi Kala, has recorded a number of popular titles including two by Wah! - Aquarian Sadhana and Ambrosial Moon Sadhana, and others such as Tantric Har - Har Haray Haree, Tantric Sa Ta Na Ma and Mool Mantra - Wahe Guru.