Mangala Singh (Willem Wittstamm)
Products and Biography
Mangala Singh (Willem Wittstamm) has always felt an affinity for older people. He ascribes this to growing up with 7 loving aunts! He was always fascinated by the increased knowledge, wisdom, grace and inherent beauty that accompanied the aging process. Offering classes to seniors was therefore a natural progression on his path as a yoga teacher.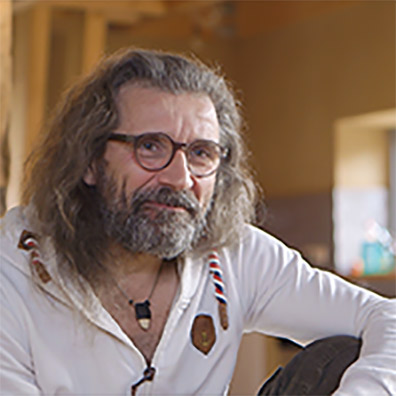 PRODUCTS BY OR FEATURING MANGALA SINGH:
Below you will find our selection of products by Mangala Singh. Retail customers will also enjoy our FREE US Shipping.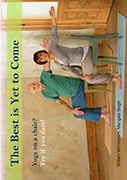 The Best is Yet to Come
$19.90