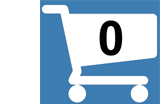 The Inner Art of Kundalini Yoga
Workshops with Guru Rattana, Ph.D.
Workshop - The Myths and Magic of Kundalini Yoga
Saturday 14th July, 2018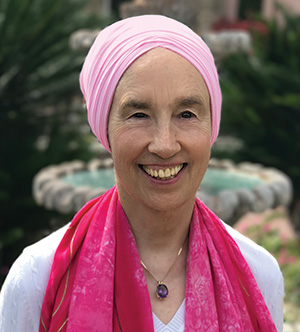 With clarity and deep insights gained from over 40 years of daily practice, Guru Rattana explains what you can expect (and not expect) from the practice of this sacred technology. She will share how to:
Tap Your Inner Powers
Awaken Consciousness
Personalize Your Practice
Maximize the Subtle Benefits
Monitor the Stages of Your Awakening
"There is no way out. There is only one way and that is for the individual to relate to his or her consciousness consciously." — Yogi Bhajan
"The moment you become aware of who you are, everyone on this planet will become aware of who you are. Your only setback is when you are not aware of who you are. You are not only one thing, but you are everything all the time, under all circumstances." – Yogi Bhajan
Saturday 14th July, 2018, 2:00 - 6:00 pm
Cost - $35
Location: SOUL OF YOGA, 162 S. Rancho Santa Fe Rd, Suite 270, Encinitas, CA 92024
Register Now! CLICK HERE
---
Study with Guru Rattana
Unable to attend? No worries - there is an alternative! Check out Guru Ratana Online, our online video subscription service. Currently there are 78 videos, covering all aspects of Kundalini Yoga and totalling over 130 hours of playing time.
For a low monthly payment you can watch whenever and as often as you like, 24/7. As a PayPal subscriber you can check out the service free for 48 hours. If you decide not to proceed, simply cancel your subscription and walk away.
Sign-up Today. It could be the best move you ever make!
---
Guru Rattana Links