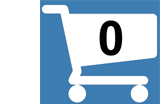 The Code of the Masters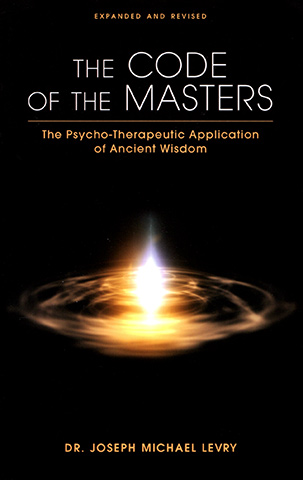 Joseph Michael Levry - Gurunam
BUY NOW: ONLY $21.95
Retails for: $29.95 You save: $8.00 (27%)
NEW! - SHOP eBOOKS | SHOP BOOKS| SHOP DVDs | SHOP CDs | SHOP YOGI TEA
Universal Kabbalah with Naam Yoga
The Code of the Masters by Dr. Joseph Michael Levry (Gurunam) is no ordinary book. The profound experience to be found within its pages allows the reader to reclaim their divine birthright - a birthright to practice genuine spirituality according to the higher truths of the upper worlds. Reading it will hasten your spiritual progress, because within its covers you will find the wisdom of the three worlds.
Every single paragraph and chapter will help you in your quest, to gradually and deliberately penetrate the mysteries of divine creation, and as you do so your spiritual landscape will be broadened forever. The seed which takes root in your soul will one day grow into a fruitful tree bearing heavenly teachings. Moreover, on each additional reading you will gain a new, deeper level of applicable understanding. Indeed, the contents of Code of the Masters remain fresh and relevant no matter how many times the book is read.
Even a first reading will begin to show you how to work with the universe, open your heart, and help you become an uplifting person. As you read and assimilate the contents for second and subsequent readings you will begin to realize that the Code of the Masters is a book of Heaven - a living document which will reveal more and more as you move along your spiritual path. Its secrets will continue to guide you as you move up in your practice so that you may come to know the unknown and to work with the angelic world.
Dr. Joseph Michael Levry (Gurunam) explains the inner meanings of Naam and the principles of Universal Kabbalah. Learn how to delve into the very heart of Naam and merge with it - the most potent form of spiritual power available to us. With practice and consistency, the power of Naam will go to work for you. It will enable you to project constructive vibrations and healing Light, thereby becoming a benefactor of mankind - one who helps, comforts, heals and enlightens others.
The combination of Naam Yoga with knowledge of the governing laws of the Universe will serve to open your heart, allowing for supreme change at both an individual and also a collective level. You will be healed. Wherever you go, people will be blessed by your elevating presence. The practice of Naam teaches us to direct the life force to the heart, where we can receive the baptism of Spiritual Fire. Simplicity is the cornerstone of an open heart – a heart which will keep darkness at bay, and one which is free from darkness and filled with joy.
PRODUCT DETAILS
Book softcover 274 pages
ISBN: 9781885562258
Publisher: Rootlight, Inc., Edition: 2006
Catalog: P03004
Product Dimensions: 8.5 x 5.5 x 0.75 inches (21.6 x 14.0 x 1.9 cm)
Shipping Weight: 1.0 lbs (0.45 kg) Shipping Options
Yoga Technology Sales Ranking (all products): 229
---
CUSTOMERS WHO VIEWED THIS ITEM ALSO BOUGHT: