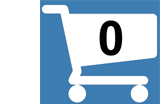 Harish Johari - Renaissance Man
Products and Biography
Harish Johari (1934-1999) was a distinguished North Indian author, a gifted painter and sculptor, a lifetime tantric scholar, an inspiring teacher, a gemologist, a splendid cook, an ayurvedic massage miracle, a wonderful chanter of mantras and a unique composer of Indian music. He held degrees in philosophy and literature and made it his life's work to introduce the culture of his homeland to the West.
He was the author of many books including Chakras, Ayurvedic Massage, Ayurvedic Healing Cuisine, The Healing Power of Gemstones, Leela, Numerology, Breath Mind & Consciousness, Tools for Tantra, and two audio cassettes, Attunements for Dawn and Dusk, and Attunements for Day and Night. The Yoga Journal named him Ayurveda's Renaissance Man.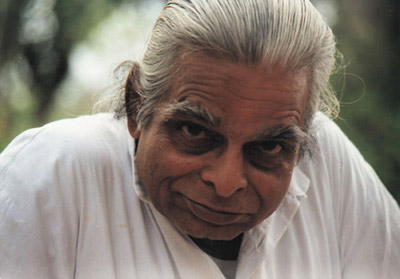 Harish Johari left his body on the 20th of august 1999. His last work was the complete revision and expansion of his famous Chakra Book.