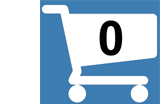 Yoga and Mantras for Prosperity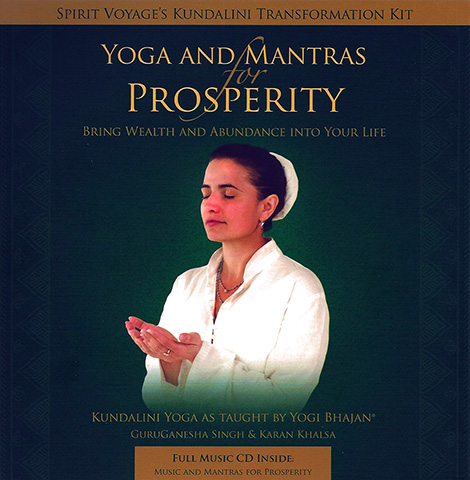 BUY NOW: ONLY $18.95
Retails for: $25.00 You save: $6.05
NEW! - SHOP eBOOKS | SHOP BOOKS| SHOP DVDs | SHOP CDs | SHOP YOGI TEA
Bringing Wealth and Abundance into Your Life - with CD!
ARTIST / AUTHOR BIOS
Guru Ganesha Singh - songwriter, musician, recording artist, entrepreneur and founder of the Guru Ganesha Band, was an enthusiastic participant in the 1960's rock and roll explosion. When he embraced Sikhism and the Kundalini Yoga of Yogi Bhajan, he brought his love of Western music to the Eastern traditions of his new Sikh lifestyle. He was one of the pioneers of the new genre of Kundalini Yoga mantra meditation music, and since that time he has contributed greatly to its on-going growth and development.
Karan Khalsa is the primary owner of both Spirit Voyage Music and Spirit Voyage Records. Born into a Kundalini Yoga community inspired by Yogi Bhajan, Karan is now devoted to sharing the transformative teachings and beautiful music of its sacred mantras. Her passion is for the artistic, and she is happiest when diving into work on new music, art, or yoga.
PRODUCT DETAILS
Book hardcover 48 pages
ISBN: 9780983569510
Publisher: Spirit Voyage Records, Edition: 2011
Catalog: P05502
Product Dimensions: 7 x 7 x 0.5 inches (17.8 x 17.8 x 1.3 cm)
Shipping Weight: 0.7 lbs (0.32 kg) Shipping Options
Yoga Technology Sales Ranking (all products): 157
---
CUSTOMERS VIEWING THIS PAGE MAY ALSO BE INTERESTED IN: