Guru Dev Singh
Products and Biography
In 1978, Guru Dev Singh began studying Sat Nam Rasayan in the traditional way, in silence and seated beside his master, Yogi Bhajan. It was this same master who asked Guru Dev to find a way of teaching this method widely, employing a means that would be accessible to all, the word.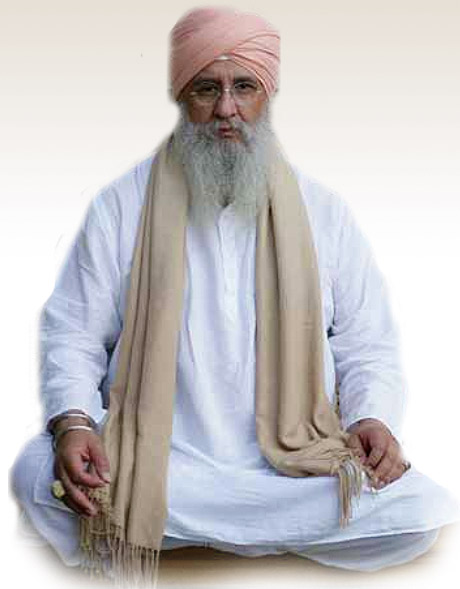 "Today", he writes, "Sat Nam Rasayan seems to fit perfectly in our daily reality, the most natural of techniques for this age of ours. A mystic cure befitting our times and our pupils, who are anything but mystics."
Guru Dev Singh was born in 1948 in Puebla, Mexico. Today, he heals and teaches all over the world. In 1992 he founded the Sat Nam Rasayan School in Assisi, Italy.