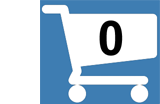 Blessings - The Power Of Prayer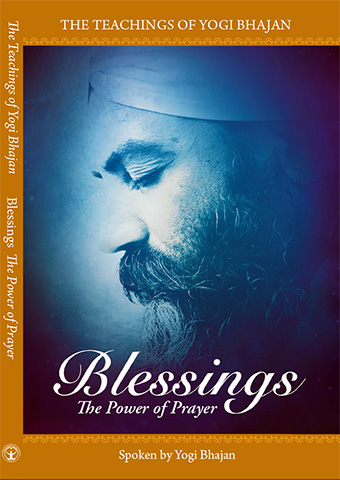 BUY NOW FOR $10.95
Retails for: $14.95 You save: $4.00
Ships FREE to US Customers
Normally ships from our warehouse in 1-2 working days
MORE BOOKS | MORE DVDs | MORE CDs | YOGI TEA
As Spoken by Yogi Bhajan
Blessings, the Power of Prayer, is filled with the inspirational words of Yogi Bhajan, words he would give at the end of every class as the culmination of what he had just taught, both to sum up his theme and also to provide his students with new perspectives upon which to reflect.
Wherever you are, whatever you are doing, and whatever you are trying to achieve, you too can now be inspired by this unique collection, unequaled as a source of support and inspiration.
Also, this pocket book will make a wonderful but inexpensive gift for your friends and loved ones, so that they too can be inspired by the wisdom of Yogi Bhajan.
PRODUCT DETAILS
Book softcover 106 pages
ISBN: 9781940837307
Publisher: KRI, Edition: 2017
Catalog: P07014
Product Dimensions: 6 x 4 x 0.3 inches (15.2 x 10.2 x 0.8 cm)
Shipping Weight: 0.25 lbs (0.11 kg) Shipping Options
Yoga Technology Sales Ranking (all products): 1
---
CUSTOMERS VIEWING THIS PAGE MAY ALSO BE INTERESTED IN:
---
ARTIST / AUTHOR BIOS

Yogi Bhajan was the trail-blazing visionary who introduced the world to the amazing, but hitherto secret, teachings of Kundalini Yoga and, for the very first time, revealed its incredible life-transforming potential.
---
OTHER PRODUCTS BY OR FEATURING YOGI BHAJAN:
---